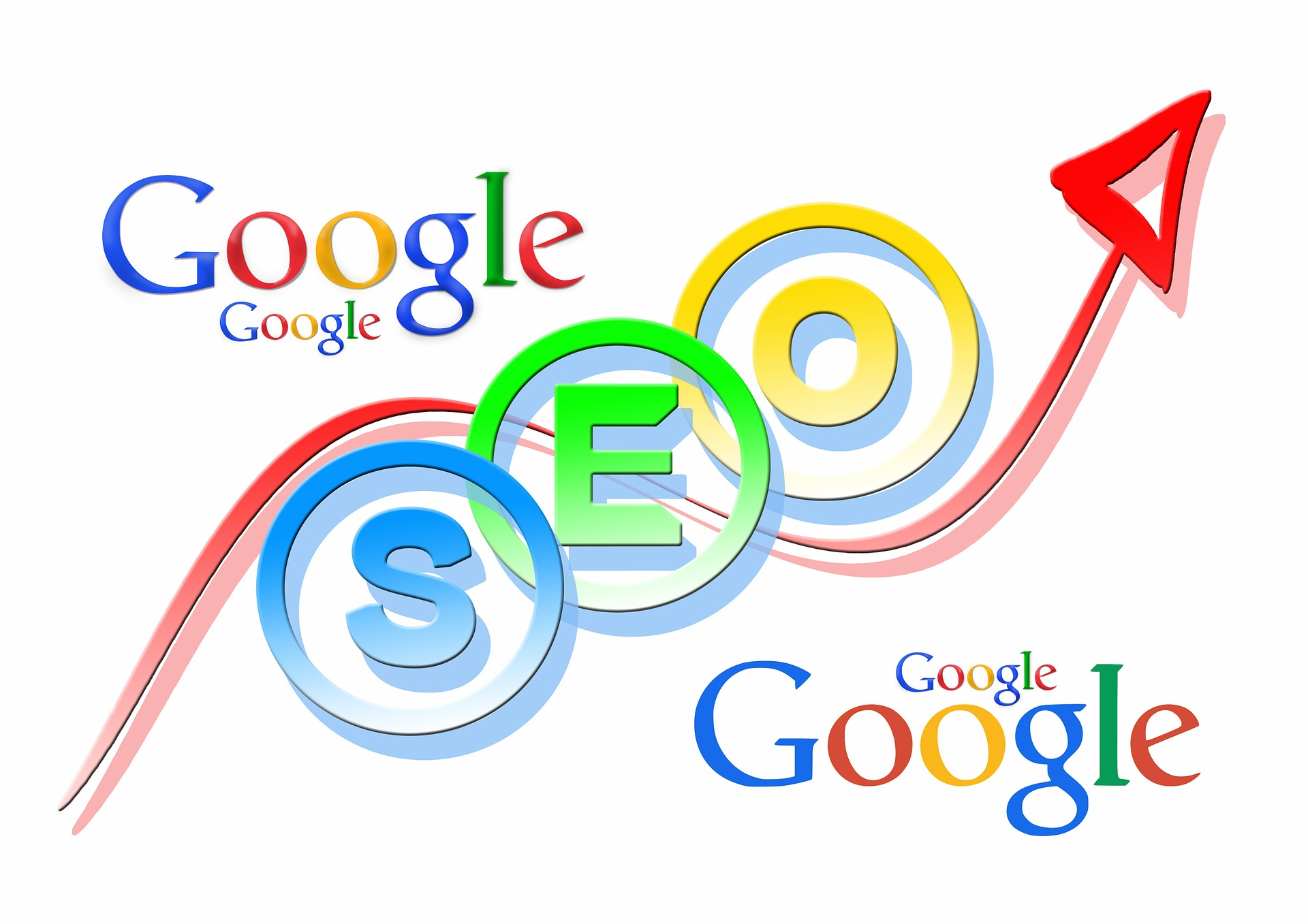 38€ per month. without time commitment
The Website Goals
If you are looking to make informations easy to access, increase your business inquiries, improve your image on every network and still focus on your work, we are your partner. BYEN.SITE will design your website, in a mobile-friendly technology  and market your website on search engines.
1. The name of your website is important. We will help you chose your a unique domain name. A well chosen domain name can make your website easier to find on the differents search engines. We will manage the domain name, but you are the owner. So at the end of contract you will be able to keep it.
2. The website is easy to customize. Our technical support will be your contact to create the website, and to modify it…
Modifications can be made alone, or with our technicians, included in our offer.
3. SEO (search engine optimization) on the principles search engines. The website has been built to ease his seo, so even if you don't know much about it you will handle it…
More than 2.4 billion people use the internet every day, most of theme have contacted a company, or purchased something.
Seo requires constant work on your website.
Byen.site is a company with proven results and expertise. We will use all the guidelines and tactics to make you appear high in search engine results.
The directories are not enough anymore, being on search engine is a must now. 
Contact us and we will tell you why we are you the best partner for you website.
4. Informations for your clients. We offer explanations about your activities and all the informations needed by your clients.
5. Creation and seo of the website for an inclusive price 38€ per month.  without time commitment, without  installation fee… to exist on search engines and to develop your activities.